Welcome to the personal website of Robbert van der Mijn.
I work at the University of Groningen, where I study time perception at the department of experimental psychology. Currently, I'm a phd-candidate in the Temporal Cognition lab of Hedderik van Rijn. I also work as a reserve officer for the Royal Dutch Airforce, where I work on data collection and analysis at the department of personnel logistics.
Here, you can find out more about my science projects, teaching activity, and some of my video projects.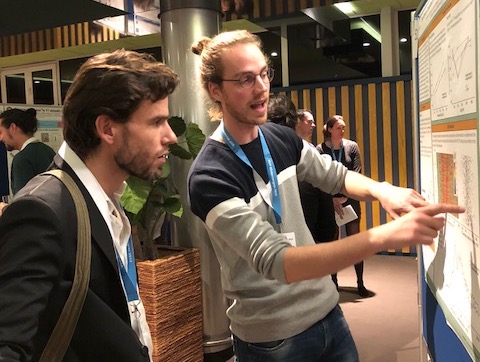 ---
Copyright © 2021 Robbert van der Mijn